As an  Official Champion of National Cyber Security Awareness Month (NCSAM), the Council will be sharing educational resources on payment security best practices on the PCI Perspectives blog, and through our Twitter (@PCISSC) and LinkedIn pages. The Council will align these resources with the four weekly themes outlined by the National Cyber Security Alliance:
Week 3: Cybersecurity Career Awareness Week: Information to support the next generation of cybersecurity professionals.
Week 4: Cybersecurity First: Guidance to make cybersecurity an organizational priority.
Week 3: Cybersecurity Career Awareness Week: Consider a Cyber Career
To say that the cybersecurity jobs market is hot would be a huge understatement. According to the U.S. Bureau of Labor Statistics, the job market for information security analysts will grow by 33 percent by 2030 -- making it one of the fastest growing job sectors -- while Cybersecurity Ventures has found that there will be 3.5 million unfilled cybersecurity jobs in 2021. This means that cybersecurity professionals are among the most in-demand around the world and will be for years to come. Furthermore, women still only represent about 20 percent of the global cybersecurity workforce. One way that the Council is advocating for more women to fill these job vacancies is by featuring the stories of successful women who can serve as an inspiration to others who might consider a career in the payments industry. In the third post in the Cybersecurity Month series, listen to the Council's Paving the Way: Inspiring Women in Payments podcast series and read our blog: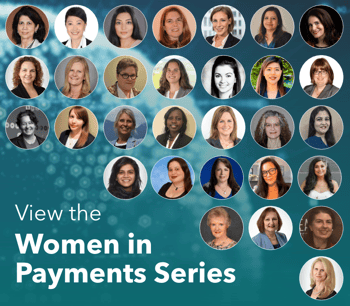 Also read: PCI Security Standards Council Earns Gold dotComm Award for Women in Payments Podcast Series